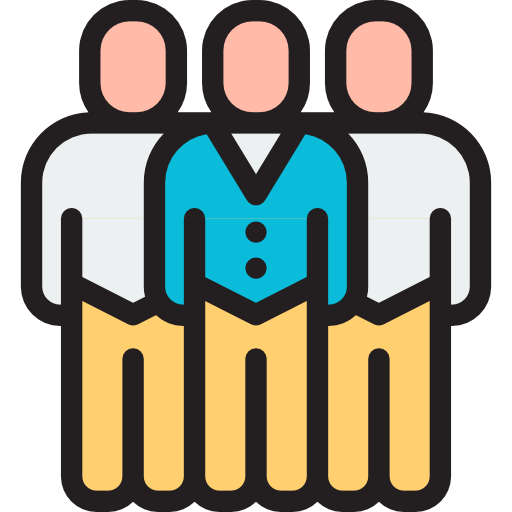 Organized and unified meeting
Bring everyone together and share your content in real time HD. Keep everything under your control, without the need to pay for cloud subscriptions and cloud services, or having to worry about web-based services.
Easy to use, even an inexperienced user can operate
Nothing is worse than a learning curve in a time crisis. With the remote control and on-screen guide, making and receiving video calls is so easy, just one click, and ready to share.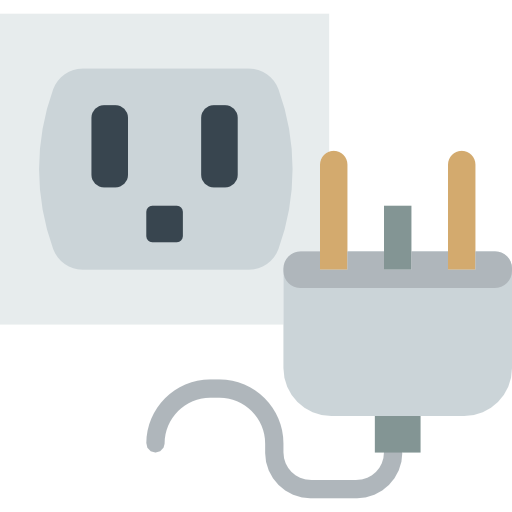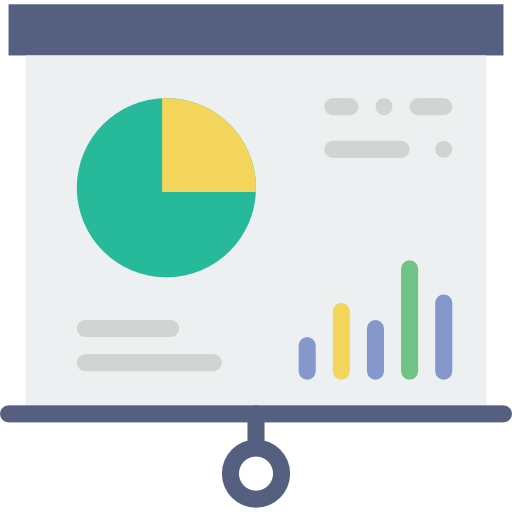 Slides come to life, videos and images on the right during the video conference.
It is also real-time, which means that your victory dance, as well as your extraordinary video will never miss a second.